5 Reasons to Bring Color Management In-House
Many companies believe that their print volume does not justify bringing their print and color production in-house. Think again! Here are our top 5 reasons to bring color management in-house: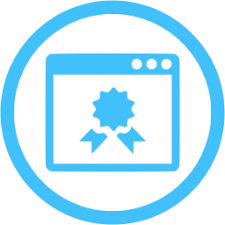 Image Quality
We all know the importance of brand consistency and the appeal of vibrant colors and imagery. Color is a way to differentiate and identify your company in the marketplace. Think of easily-recognizable brand colors like: Tiffany's distinctive blue, Home Depot's orange and UPS' shade of brown. Keeping those colors accurate and consistent in all documents and marketing collateral is vital for a company to make a lasting visual impact. In-house production allows you to keep your desired colors consistent across all platforms and gives you full control over the quality of each finished piece.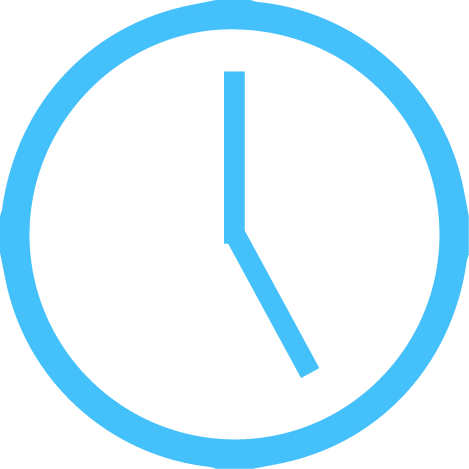 Reliability
Make your own printing hours. What happens if you're on a deadline, but you just realized that your print shop closes in 10 minutes?! You can avoid the stress and frustration of outsourcing your prints by having the ability to produce quality prints yourself – without being limited by store hours.
How many times have you printed something in bulk only to find an error before it was too late? These prints are no longer usable and often end up in the trash. The ability to print on demand lets you spot and fix errors and see your finished color output before printing in bulk, which reduces print volume and waste.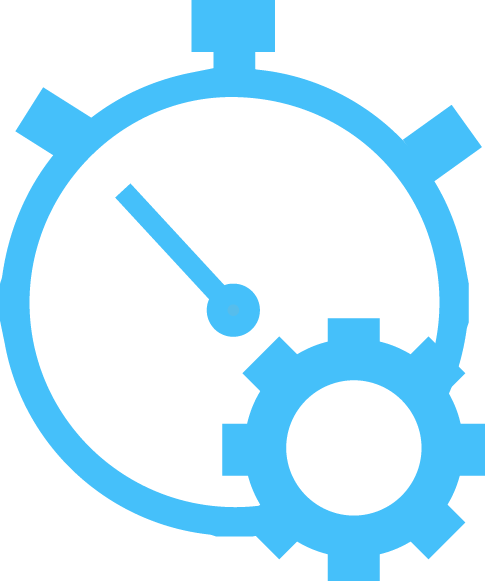 Productivity
Print what you need, when you need it. Producing in-house lets you print any time, allows you to link your color profiles across all platforms making your color output consistent and lets you build out once-complicated workflows that can then be saved as a preset for more streamlined production – all using less manpower and faster production time so you can get home in time for dinner and have time to tuck your kids in at night!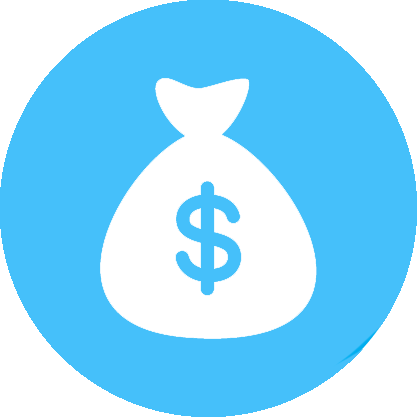 Cost Efficiency
Save your business time and money. Companies spend thousands of dollars every year on outsourcing prints. In the time and cost it takes to constantly send out, receive, finalize and print your files with an outside vendor, you can easily proof and print in-house. Instead of paying for costly mark-ups to achieve your desired color and quality, in-house printing automatically gives you total control of your color consistency and brand standards.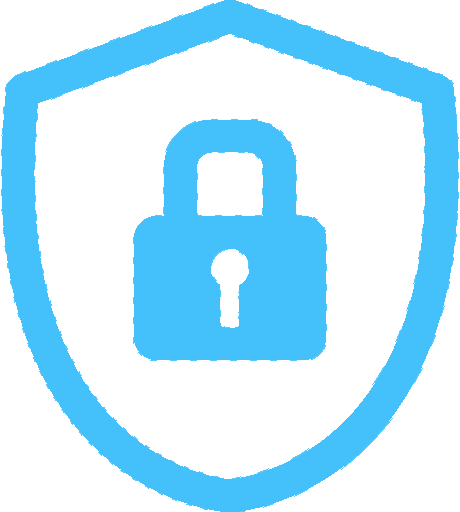 Security
Are your files in good hands? When outsourcing print jobs, you have no control over how your information is being handled or distributed. For most companies, this can be a big red flag – especially those in regulated industries. You can proceed and print with a greater ease of mind by confining your sensitive information and designs within your own trusted print space.
Learn more about our nationally recognized Color Graphics Solutions here.