Cyber Attacks: Key Facts & Figures
Check out these need-to-know facts and figures on cyber attacks and learn how you can protect your business from a harmful ransomware attack.
How Much is Your Information Worth on the Dark Web?
Driver's License

$20.00

Credit Card

$5.00-$22.00

Email Address & Password

$0.70-$2.30

Medical Record from Large Scale Attack

$1.50-$10.00

Complete Medical Record

Up to $1,000.00
Ransomware At a Cost

54%

of organizations surveyed reported being hit by an attack in 2016

$133,000

is the average cost of a ransomware attack to a business
A compnay is hit with ransomware every 40 seconds

Recoery from an infection takes approximately 33 business hours with traditional backup methods

More than 4,000 ransomware attacks have occured every day since 2016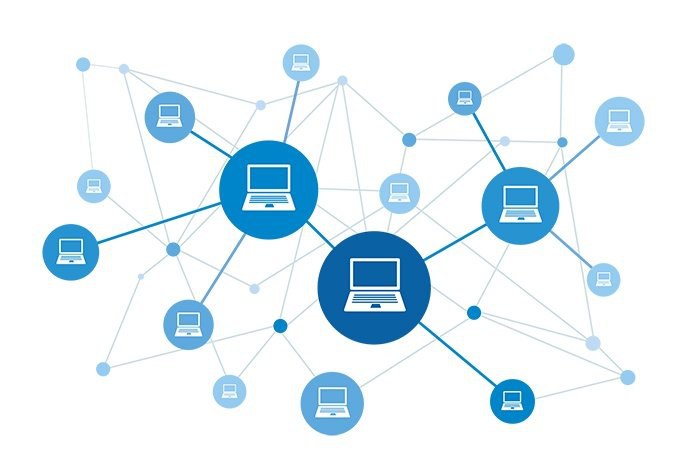 Want to learn how you can protect yourself from a cyber attack?
Download your FREE Ransomware eBook!