Do You Know Your Cybersecurity IQ?
Cyber crime damage costs are estimated to hit $6 trillion annually by 2021 (CSO). It's important that you are aware of the risks and threats you might face in cyberspace to avoid becoming a victim of a cyber attack. Test your knowledge to make sure you are taking the right steps to protect yourself and your data.
Test your cybersecurity knowledge and see where you stand!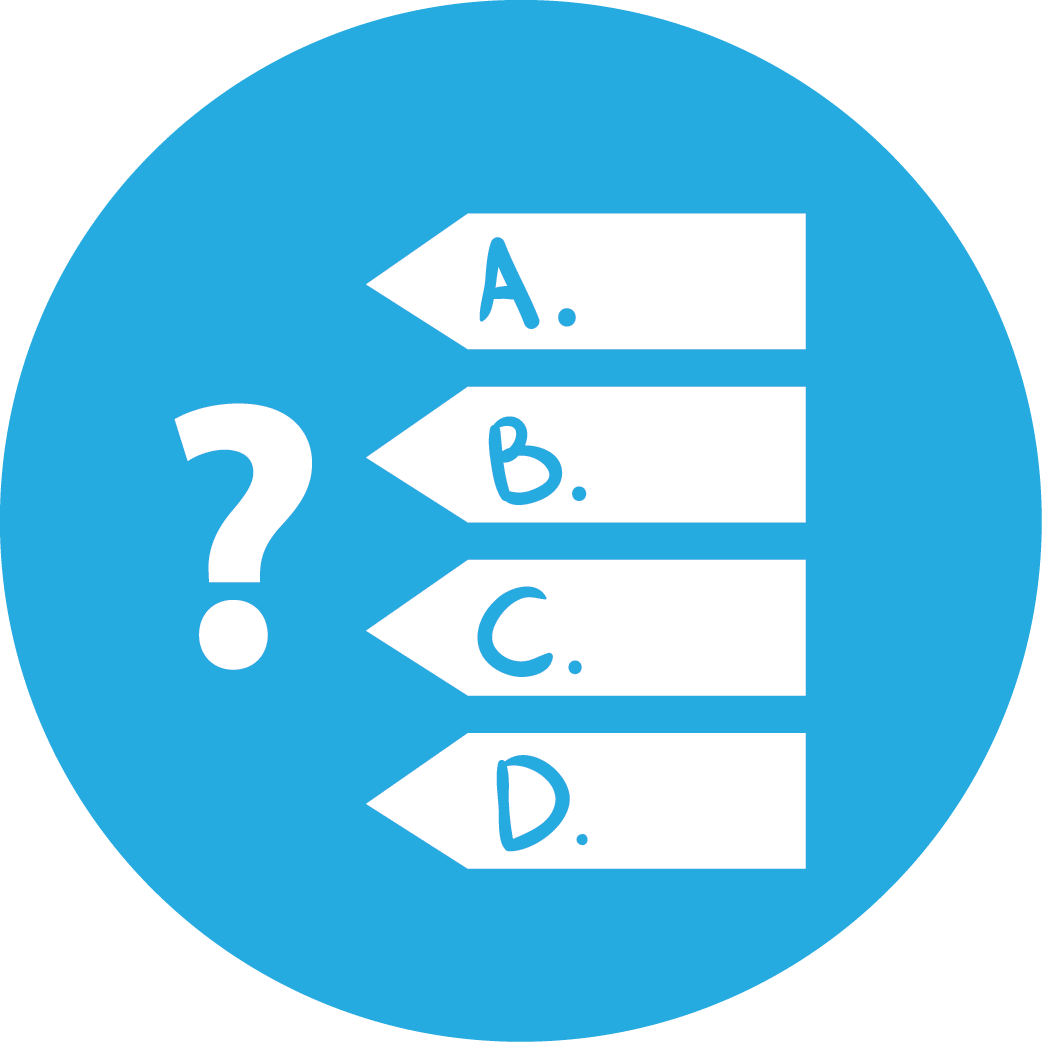 Cybsecurity Master! 70% – 100%
You are a cybersecurity All-Star! Users on your network should feel at ease knowing you're around. Nice work!
Cybersecurity Rookie! 40% – 60%
You have some cybersecurity awareness, but could use a little brushing up. Luckily, there are plenty of resources for you to check out and expand your knowledge. A great place to start is info.myldi.com/ransomware-ebook.
Cybersecurity Hazard! 0% – 30%
Yikes… You should highly consider refreshing your cybersecurity knowledge before accessing the Internet again. Check out LDI's blog with all you need to know pertaining to cybersecurity and to ensure you & your network are not at risk.