Why You Should Buy From Independent Dealers vs. Manufacturers
Whether you decide to buy your multi-function printer from an independent dealer or directly from a manufacturer, the choice is ultimately your decision. But before you make that final decision, there are a few important things to consider. Here are our top benefits of doing business with an independent dealer: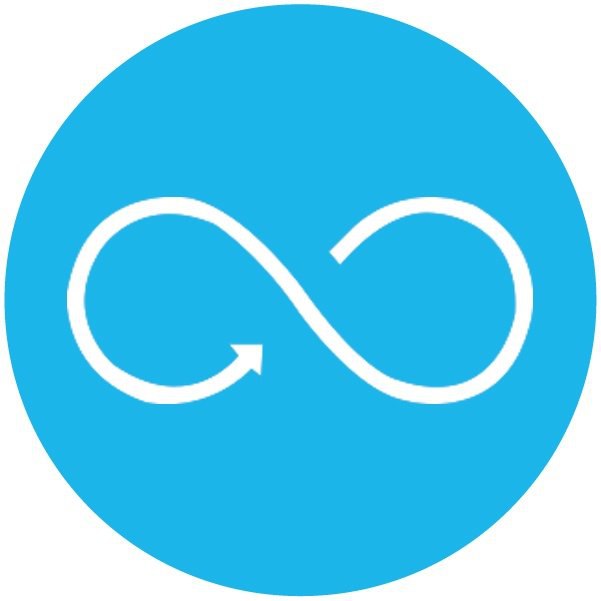 Flexibility
While manufacturers have the capability of accommodating international/ global contracts, an even bigger benefit of working with an independent dealer is the fact that they are vendor agnostic. This ensures dealers are able to provide you with the best possible solution without limitation to brand. Dealers evaluate technologies, serviceability, ease-of-use, cost of ownership and many other important factors to best meet your unique needs. They can also compare different brands and models to better meet your budget and needs by having the ability to offer an array of great manufacturers.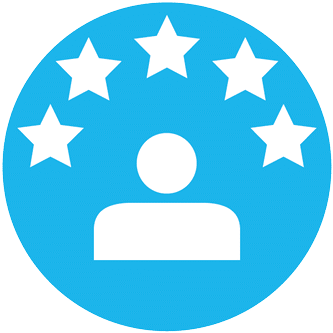 Personal Touch
When working with an established and reputable independent dealer, you have a greater ease of mind knowing that you're working closely with a tenured sales, service and customer support staff. Often times, manufacturers have high turnover so you may not end up dealing with the same people. The longevity of staff is a key feature when choosing whom you do business with. And with an independent dealer, each account manager and technician is devoted to each customer with an unparalleled expertise and high-quality service from years of experience in the industry and company. Employees at all levels are easily accessible and reliable to provide fast and accurate responses to all of your questions.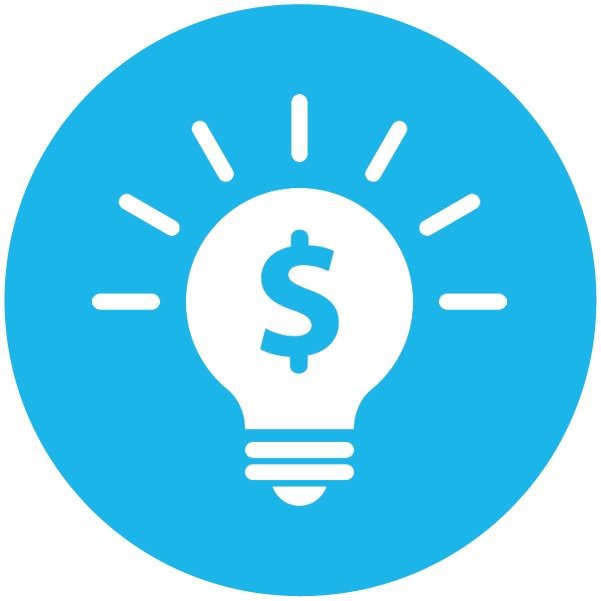 Long-Term Investment
Independent dealers want to win your business. While you may think you'd be getting a better deal by working directly with a manufacturer that may not necessarily be true. Independent dealers can oftentimes offer special promotions and bonus incentives and accommodate unique billing or technology requirements. Dealers can be more flexible with pricing as opposed to manufacturers who have more rigid pricing policies and protocol.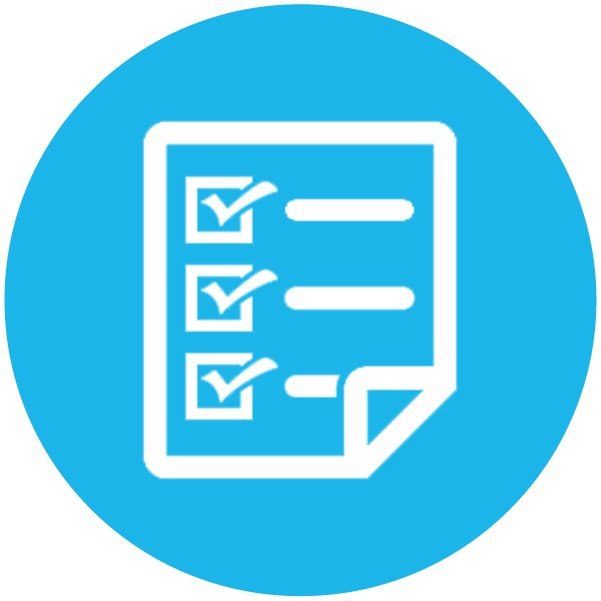 Add-On Services
Independent dealers are your one-stop shop. After buying your copiers, you also have the opportunity to add on any corresponding software, services and additional products you may need. This makes dealers a convenient and centralized portal for all of your office technology needs.
Dealers have the flexibility and experienced team of professionals to help insure your success by offering the best products and solutions specific to your needs. In the end, while you will most likely end up with the copier you want, these key benefits make dealers your best option for today and tomorrow with an ongoing relationship striving to make your office workflow the best it can be.