Problems with GPO Printer Deployments
IT Solutions | Print Server | PrinterLogic
Multifunctional printers allow workers to be productive by allowing them to easily print, copy, scan, fax, store and transmit documents from a networked device. No one gives a second thought to the office printer. Until the time something goes wrong.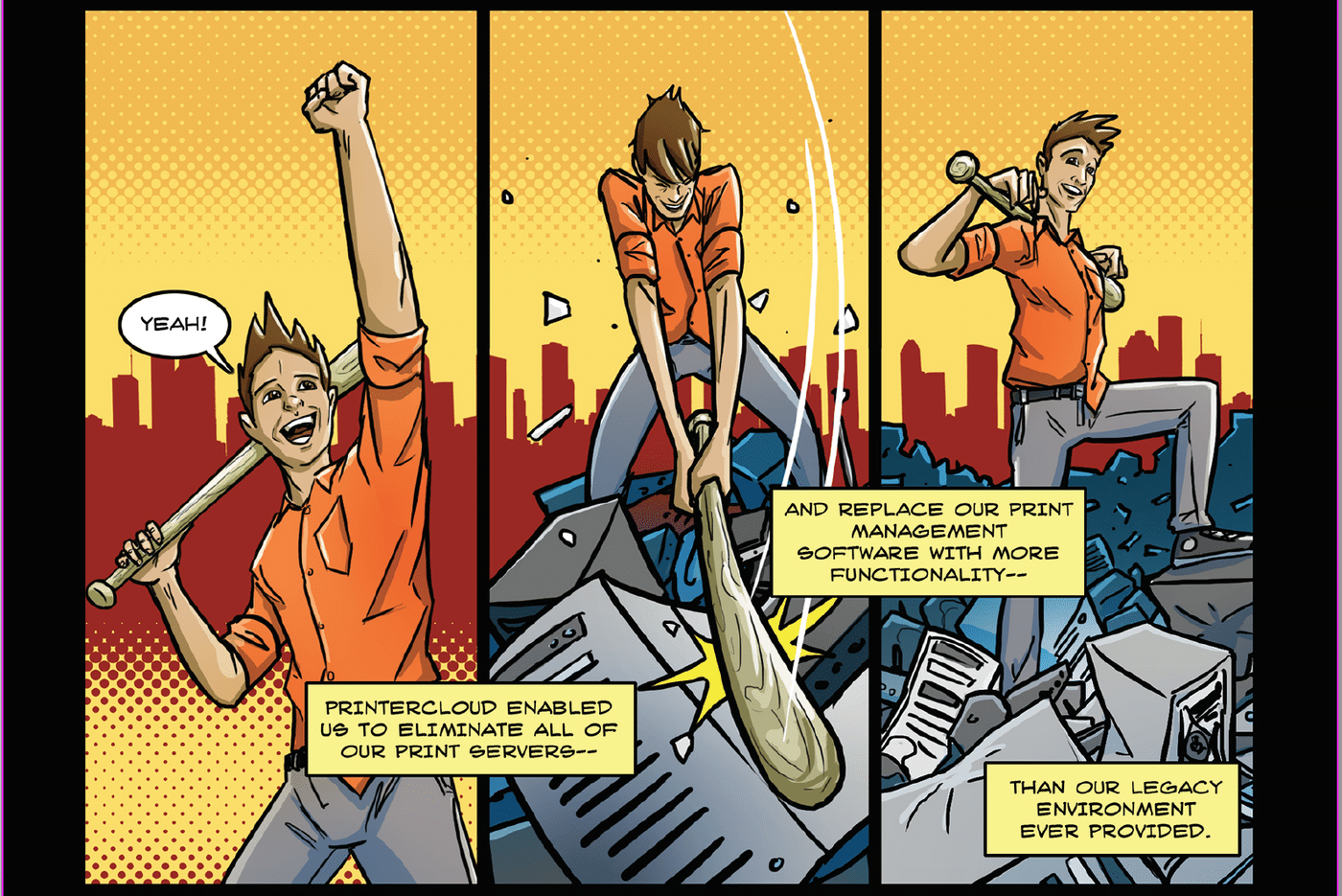 Work comes to a screaming halt, and then the office calls for the IT specialist's head on a platter unless it's fixed immediately. If a user ends up with the wrong printer, too many printers or no printer it can cause unnecessary frustration.
That's why print servers are recognized as one of the weak links in the chain of office automation. Once the server goes down, it's everyone's problem.
When deploying printers, many organizations use Group Policy Objects (GPO) for printer deployments. It's supposed to help the IT department, but in reality it increases the complexity of print management. There are 3 big issues you face when you deploy printers through GPO:
Driver Problems – make sure the proper driver is installed on the print server, client machine and other locations. Without the correct driver, your end user will not be able to print.
Policy Conflicts – GPO requirements and printer defaults can create conflicts, and can add too many printers to a user. This can create confusion and needs fine tuning for each machine.
Bugs – More often than not you will have software bugs, where the printer isn't visible even if all your settings are correct, permissions in order and security settings checked out. You might need a costly upgrade to fix this problem.
RECOMMENDED SOLUTION:
PrinterLogic eliminates GPOs and all the headaches from the deployment process. It can put an end to hard-to-troubleshoot deployment issues like a GPO printer connection not being visible because it delivers printers to users automatically and dynamically on the basis of granular AD criteria such as user, computer, container or even IP addresses and hardware identifiers. PrinterLogic allows you to make pinpoint-accurate printer deployments without ever having to deploy a printer using GPO again. Learn more about PrinterLogic.