Solving the Complexity and Cost of Print Servers
Print Server | Printer | PrinterLogic
Print servers were designed to provide the IT professional with centralized print management and additional features including; self-service printer installation, printer deployment through GPOs, printer driver updates, and printer security. Each of these features was designed to address the problems that IT departments face when managing and deploying printers to end-users.
Print servers were initially a good way to handle these issues. But today's IT departments have found that they need more help in solving these problems than most print servers can provide.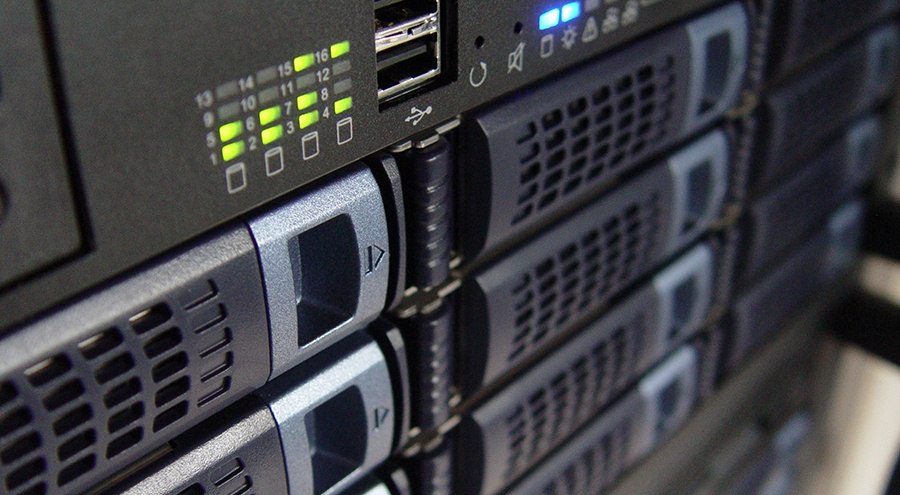 Print Servers are expensive
Each print server at each site requires a large amount of resources. After you buy the hardware, you must deal with licensing, cooling, power, physical security, management, maintenance, upgrades, virus scans, and so on. The average cost per print server is $2,000 to $5,000 USD per year.
Risk from a Single Point of Failure
If the print server crashes, no one can print. Clustered print servers do not crash as often, but the tradeoff is higher costs for hardware, licensing, management, power, and maintenance.
Scripting and GPO Management Overhead
Managing scripts and GPOs to deploy printers to end users can consume significant IT staff time and resources. Even the simplest of tasks, such as changing a printer's name or replacing a printer with a new model and print driver, requires a script. Scripts can get complicated and are often difficult to create and troubleshoot. GPOs need elevated permissions to manage, and can cause deployment and printing problems due to their hierarchical nature.
Self-Service Printer Installation is too complex
The print servers native self-service installation software are often too complex for most end users. Instead, they call the service desk and wait for help. Service desk calls are expensive and end users are unproductive while they wait for printer installation help.
Management Headaches
Print servers need operating system upgrades, patches, security, virus scanning, and so on. All these take time and money to carry out. Traditional print server architecture suffers from all these pain points, costs, and complications. Conventional direct IP printing introduces other problems, including a lack of management and constant service desk attention.
The Best Solution: PrinterLogic's PrinterCloud
Implementing PrinterLogic's Enterprise PrinterCloud allows you to solve all of these problems. PrinterCloud is an on-premise web application that simplifies the management, migration, and provisioning of printers. PrinterCloud supports organizations of all sizes in a streamlined, efficient way. Benefits include:
Elimination of Print Servers
Secure Pull Printing
Mobile Printing
VDOI/Virtual Printing
Driver Deployment
Self-Service Portal
PrinterLogic offers an intuitive solution that is perfect for businesses where employees use common terminals, adopt virtual desktops, or just want an easier, secure way to print to any printer. To learn about the benefits of PrinterLogic click here.