Technology Solutions for Government
Providing essential government services in the local, state, and federal sectors requires efficient, reliable and secure technology.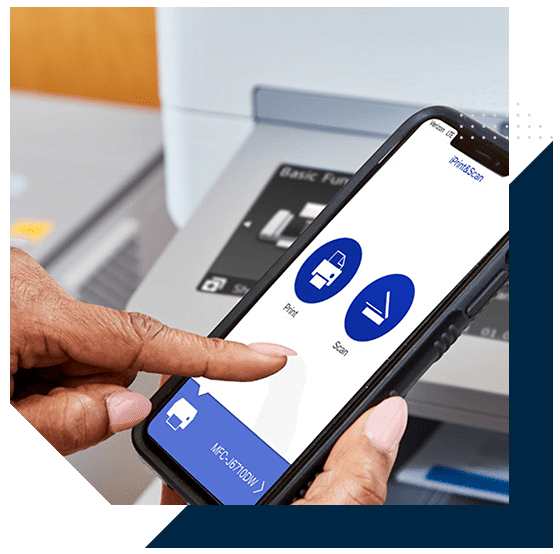 Manufacturer Solutions Represented for
Government Offices and Agencies
Monitor and Protect Your Network for Before It's Too Late
Every day brings another news story about local, state and federal agencies falling prey to hackers and cyber criminals. In the last year, cyber criminals delivered highly coordinated waves of attacks that were far more advanced and not restricted to private sector and utility companies. Ransomware, data breaches and massive payouts have become part of the vast and complicated threat landscape.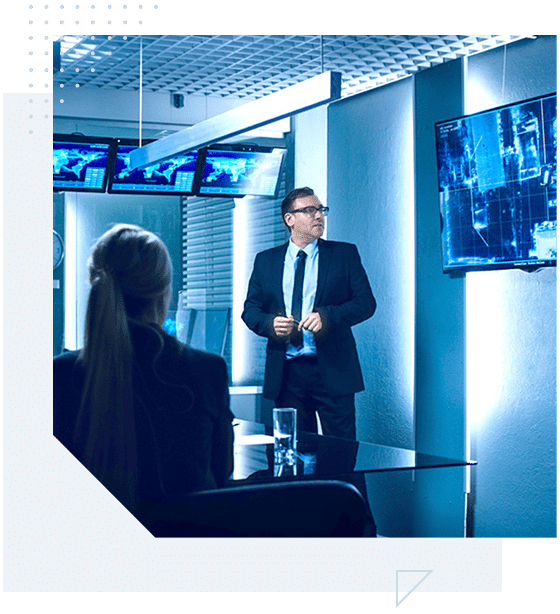 Your Government Agency Relies on Providing a Secure Environment
You know most of the things that can go wrong on your premises. Rather than turn a blind eye, secure your premises and infrastructure with LDI Connect technology solutions for government agencies.
WHAT CLIENTS ARE SAYING ABOUT
LDI Connect Solutions for Government
"The Greater Harlem Chamber of Commerce, Greater Harlem Housing Development Corporation and Harlem Week, Inc. strongly recommend business partnerships with LDI Connect; highly professional, effective in problem resolution and great recommendations on how to communicate with members and the broader service area."
Mr. Lloyd Williams GHCC | GHHDC | Harlem Week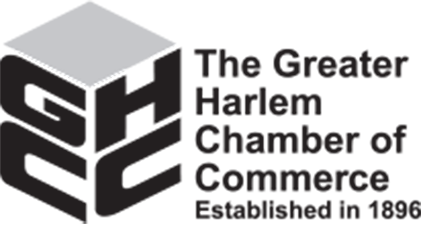 "LDI Connect helped us streamline our office technology with brilliant displays that enhance our videoconferencing, and digitally present our fire companies, leadership, regulatory documents, history and fallen heroes."  
Deb Themann Fire District Manager WEst Sayville Fire Department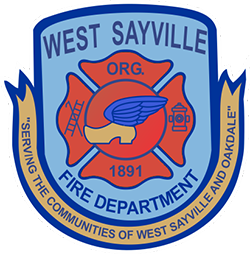 "The service request module is very easy to operate. We have been using the system for over two years and it has been very useful and a pleasure to use."
Ed Korona, Jr. Director of Print & Graphics Nassau County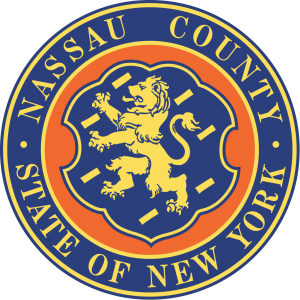 Take Charge of Your Government Facility!
We have given you ideas about improvements you can make to your government offices, but the next step is up to you. If we left any questions unanswered, there is an LDI Connect subject matter expert waiting to assist you.