Technology Solutions for Education
Interactive display technology and mobile solutions provide an unparalleled path to learning and engagement.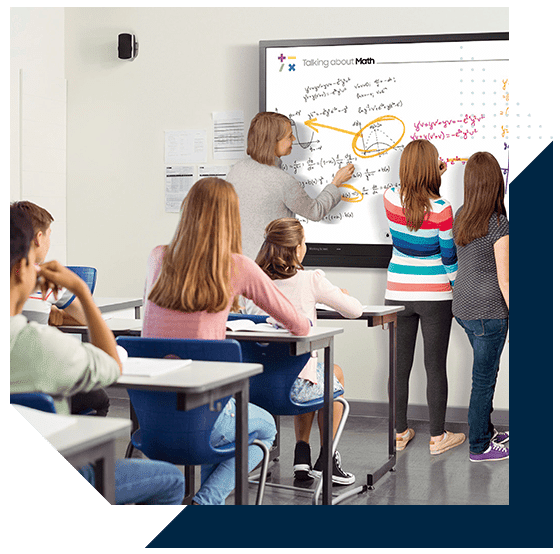 Manufacturer Partners Represented for
Education
Give your Students and Faculty a Competitive Edge
Student engagement at the elementary, middle, high school, and college levels is more difficult while the stakes and competition for good jobs has never been higher. It has been shown in countless studies that students with the right technology tools are provided with greater opportunities, a sense of community, accessibility, support, motivation, interest learning, and self-regulation.
Preparation for Life
Classroom education is the place that establishes the tone and standard for child development. LDI Connect is the source to provide you with the tools and competitive advantage necessary to optimize achievement, academics and your learning environment.
Take Charge of Education in Your Facility!
We have given you ideas about improvements you can make to your classroom education, but the next step is up to you. If we left any questions unanswered, there is an education subject matter expert waiting to assist you.