Manage Your Real Estate Holdings With the Right Technology
Managing real estate can be a tricky business, but the digital technology that enables you to organize, operate your business and display your properties should not be.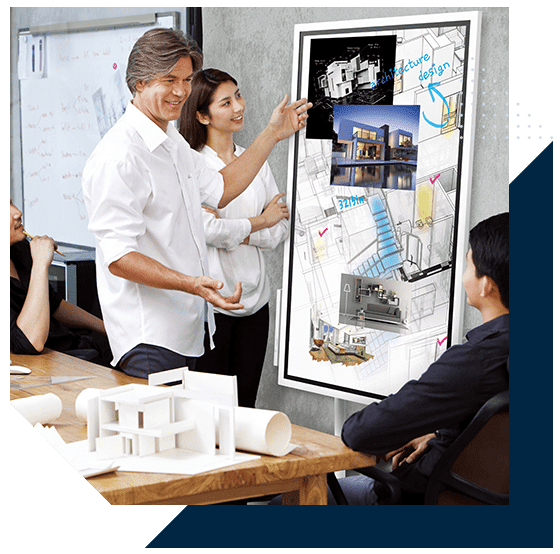 MANUFACTURER SOLUTIONS REPRESENTED FOR
Real Estate, Property Managers, Owners and Developers
Make your Office Technology Support Your Real Estate or Property Management Business
When you need to access a contract, floorplan or renderings, your office technology should not be holding you back. Enhance your productivity with the office tools that enable you to present your real estate holding and properties in the most favorable light.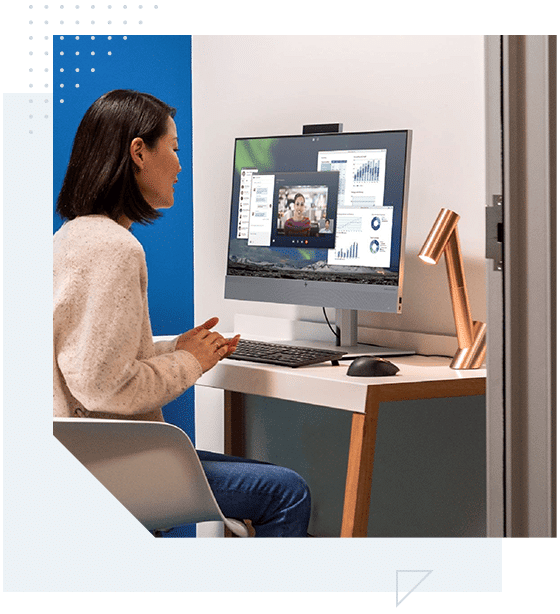 What Our Clients Are Saying About
LDI Connect Solutions for Real Estate
"When addressing matters related to imaging or communication for our business, LDI Connect is our first call. We have a long standing, valued relationships with LDI Connect."
Peter A., COO A-1 Realty Management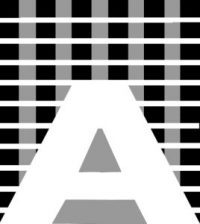 Need more information?
Schedule a meeting to find out how you can optimize and secure your Real Estate firm's properties and workflows with LDI Connect.
Take Charge of your Real Estate Firm's Office Technology!
We have given you ideas about improvements you can make to your Real Estate firm's efficiency, but the next step is up to you. If we left any questions unanswered, there is a Real Estate and Property Management subject matter expert waiting to assist you.