Who We Are
With over 20 years of experience, LDI Connect is a leading independent provider of office technology solutions. LDI Connect integrates the core capabilities of Print, Document Management, Managed IT, Cloud Services, Pro AV, and Security Solutions to create effective business strategies and solve client business challenges.
Awards and Recognition
LDI Connect is highly regarded by its strategic manufacturer partners and the communities we serve.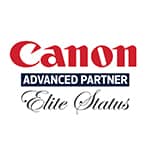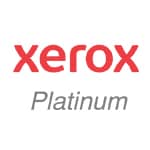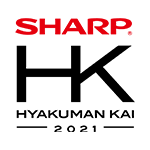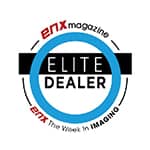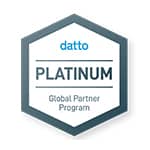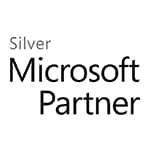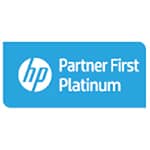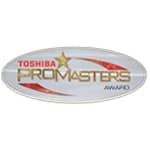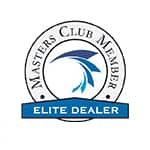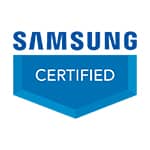 Our Partners
LDI Connect integrates office technology solutions from the world's most respected manufacturers.
In the Community
A cornerstone to LDI Connect's philosophy and corporate mission is to maintain strong relationships and play an active role in supporting the communities we serve.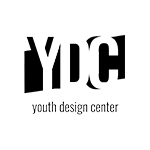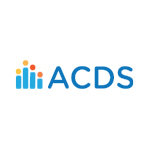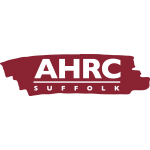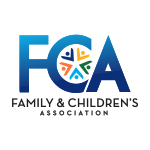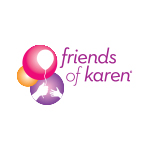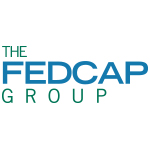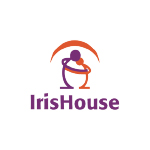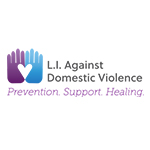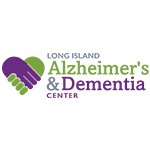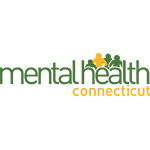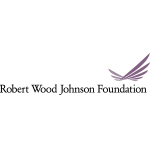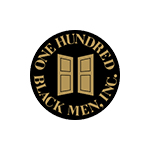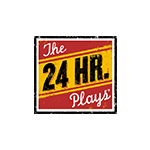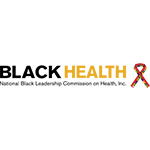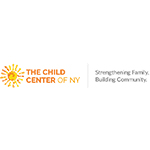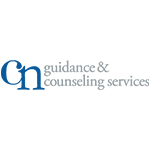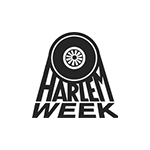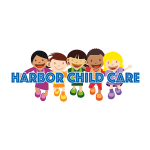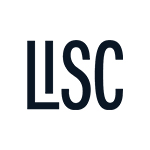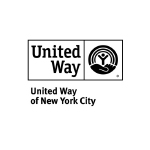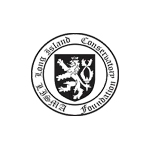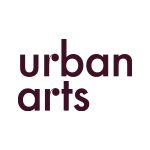 Solutions and Services
Why piece together your office solutions alone?
Tap into LDI Connect's office technology toolbox of products and professional services, where you are guaranteed to get integrated systems that work seamlessly together!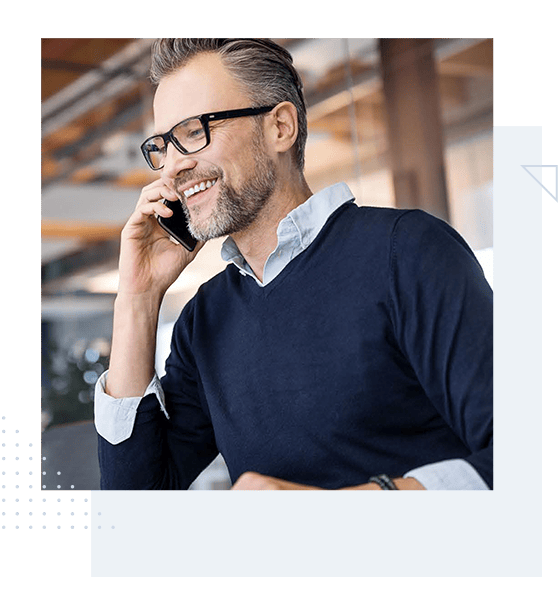 Bicoastal and Abroad
Local Decision Making and National Coverage
LDI Connect has direct service regions in New York, New Jersey, Connecticut and Southern California, and manages the technology solutions for more than 6,000 current clients in over 100 major US cities, Puerto Rico, Canada and the UK.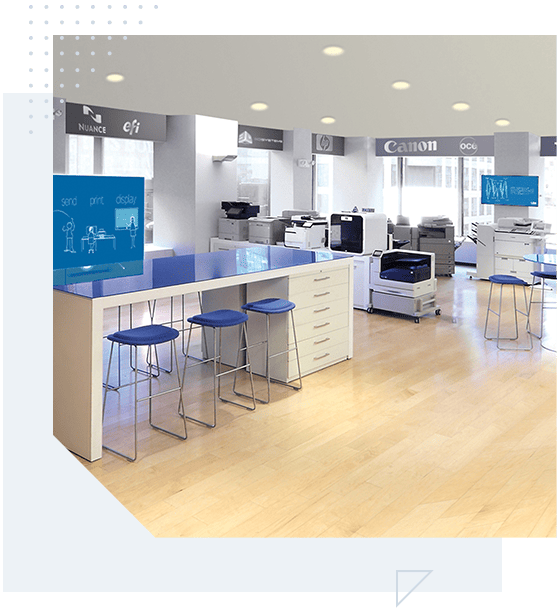 What Our Clients Are Saying About Us
"LDI Connect has been a trusted advisor, technology solution provider, supporter and friend to One Hundred Black Men and the Greater Harlem Community."
Courtney Bennett, Executive Director One Hundred Black Men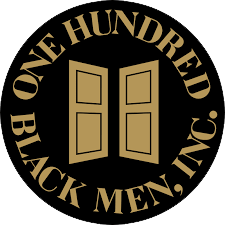 "LDI Connect is a great partner in business. You really get the feeling that they are looking out for your interests. It's a trusted advisor relationship."
Howard Zimmerman. FAIA Principal and Founder HLZ Architects & Engineers