Managing Your Office Technology Should Not Be Painful
Let LDI Connect make it easy for you with a one-stop shop to an integrated office and customized strategies that remove the heavy lifting from your plate. 
Technology Malfunctions
There's nothing worse than a technology glitch interrupting your workflow. We ensure that all of your office technology solutions speak the same language and connect seamlessly.
Too Many Choices
Choosing the right solutions from a wide variety of manufacturers and models can be overwhelming. We provide you with expert guidance, recommendations, installation and support.
Juggling Multiple Vendors
Never scramble to find the right contact at the right vendor again. LDI Connect can streamline your support process by supplying one number for support across all of your core office solutions.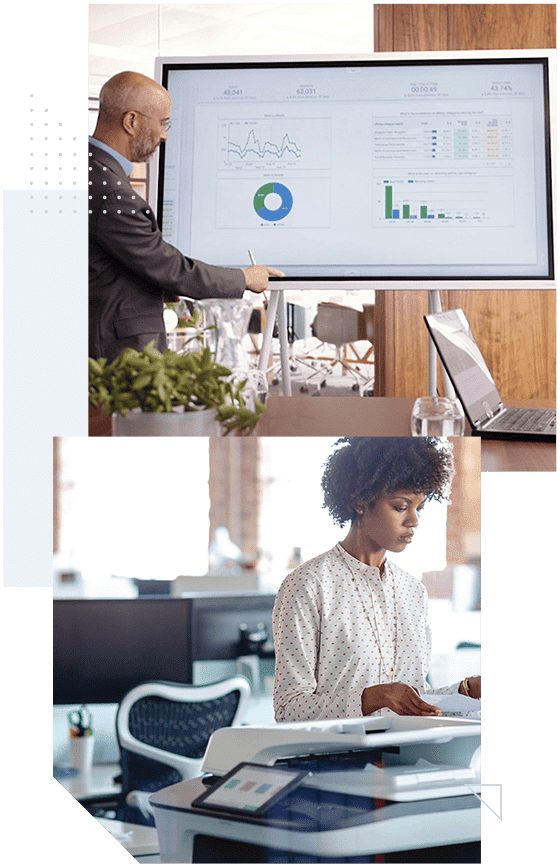 You've Asked, and We've Delivered
Never Worry About Your Office Technology Again
After 20 years in the industry, we've seen how a proper and connected office technology strategy can help your business be more efficient, profitable, and effective. Our goal is to remove any and all pain points by providing you with competitive pricing that fits your budget, helping you understand the value of seamless integration in your day-to-day workflow.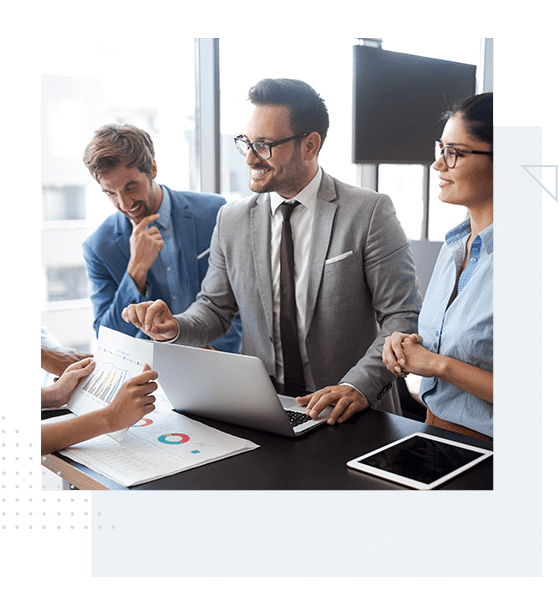 A Glance at Our Strategic Partnerships
Start Driving Efficiency For Your Business Today
Let's solve your office technology challenges together. We'll get you up and running with the best fitting solutions and support available in our industry in no time.