Solutions for Architectural Engineering or Construction Firms
Enhance your creatives, design process or project implementation with the right office technology for your firm.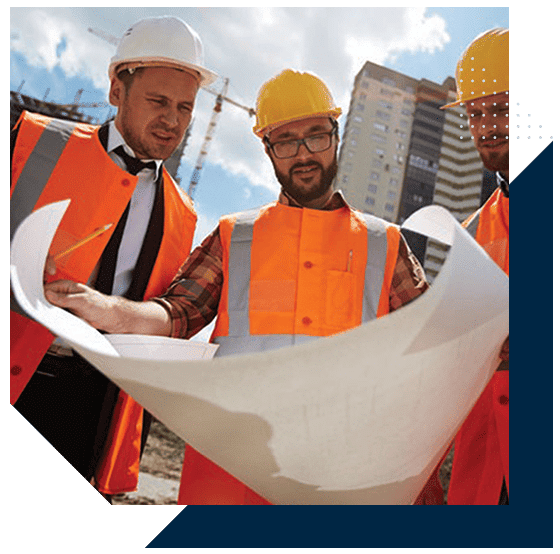 Manufacturer Partners Represented for the
AEC Industry
Fast-track your technology!
Office technology should not impede your design process or creativity.
When your AEC documents need to be submitted, or your designs need to be presented, your office technology should not be holding you back. Enhance your productivity with the office tools that keep up with the fast pace and competitive nature of your business and industry.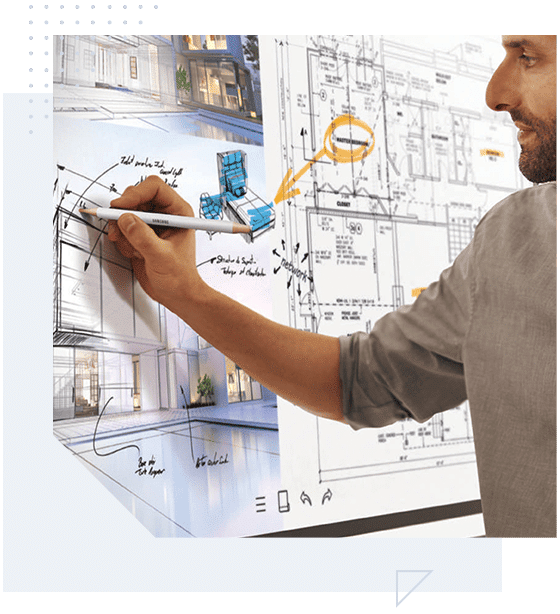 What Clients Are Saying About
LDI Connect Solutions for A|E|C
"LDI is a great partner in business. You really get the feeling that they are looking out for your interests. It's a trusted advisor relationship."
Howard Zimmerman. FAIA Principal and Founder HLZ Architects & Engineers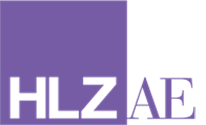 Take Charge of your AEC Firm's Office Technology!
We have given you ideas about improvements you can make to your AEC firm's efficiency, but the next step is up to you. If we left any questions unanswered, there is an AEC subject matter expert waiting to assist you.