Integrated Solutions by Industry or Vertical Market
LDI Connect customizes its office technology solutions by understanding specific industry and vertical market applications.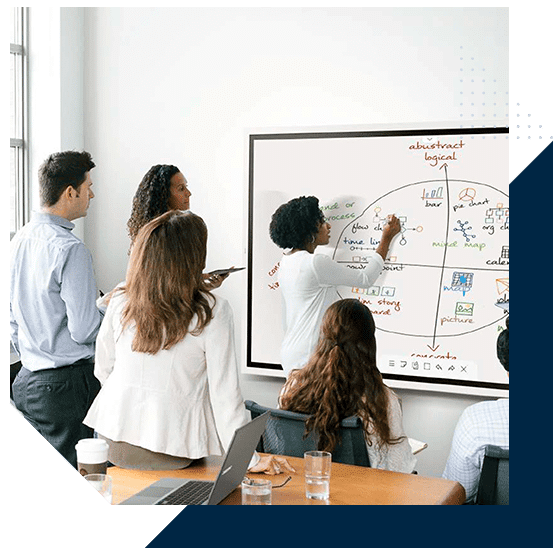 What Our Clients Are Saying About
LDI Connect Integrated Solutions
"LDI Connect was sensitive to my budget and provided programs for print, low voltage wiring, Pro AV and cloud communications (UCaaS), that were integrated, affordable and met all of our immediate needs." 
Mildred V, President & Founder Fibromyalgia Society of America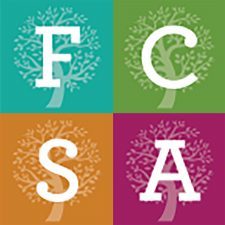 Your business' success is our top priority!
Understanding your business challenges and providing the right solution is one of the things that set us apart. As an independent dealer with experience in so many industries and vertical markets, we feel uniquely qualified to bring you the best recommendations, technology and integration strategies available today.