Technology Solutions for Manufacturing
In a largely competitive industry, efficient technology solutions can streamline processes, create efficiencies and make the difference between success and failure.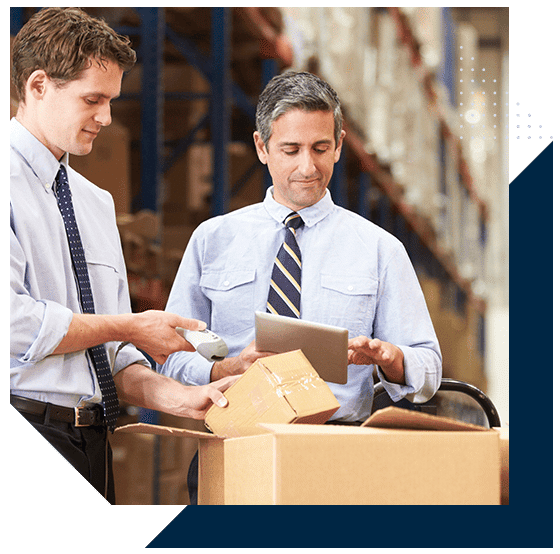 MANUFACTURER SOLUTIONS REPRESENTED FOR
Manufacturing
Monitor Your Network for Criminal Activity Before It's Too Late
Great ideas get stolen every day, and your most valuable intellectual property is low hanging fruit for hackers and cyber criminals. It's not enough to provide physical security when the criminals that are invading big business are coming in through your network infrastructure.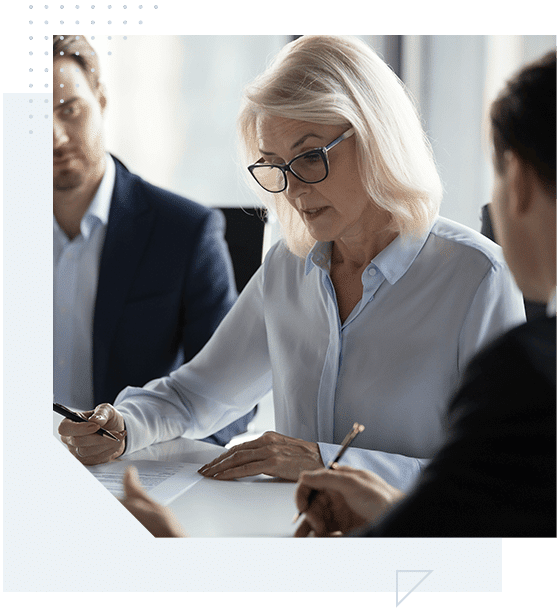 Your Business Relies on Providing a Secure Environment
You know most of the things that can go wrong on your premises. Rather than turn a blind eye, secure your premises and infrastructure with LDI Connect technology solutions for manufacture.
What Clients Are Saying About
LDI Connect Solutions for Manufacturing
"As someone who works on packaging every day, color critical proofs are essential. LDI Connect's Color Specialists were able to create a consistent and customized setup that allowed us to proof remotely though the pandemic. Using an Oris and Epson combo solution, we were able to review and submit color intent proofs for a wide variety of color profiles."
Stephen Kwartler Print Production Director Jones Knowles Ritchie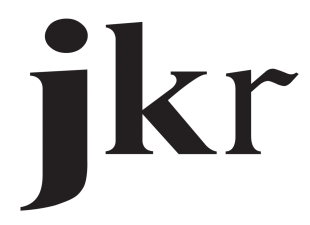 "LDI Connect's team provided color graphic solutions, enabling us to maintain consistent, high quality color output for our luxury brands."
Michael Landsman, Controller Dreamwear
Take Charge of Your Manufacturing Facility!
We have given you ideas about improvements you can make to your manufacturing facility, but the next step is up to you. If we left any questions unanswered, there is a manufacturing subject matter expert waiting to assist you.