Solutions for Law Firms, Legal Practices and Corporate Legal Departments
Managing information in a legal environment requires coordination and trafficking of copy, print, electronic media and multiple communication endpoints.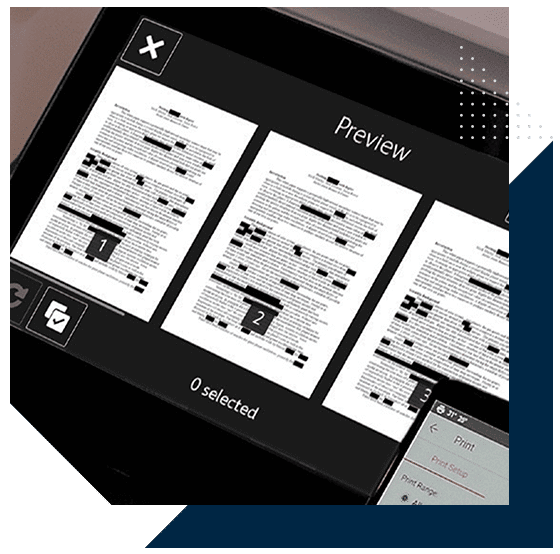 Manufacturers Represented for the
Legal Industry
Document workflow and office processes shouldn't be so hard to manage.
Cases can be won or lost, based on your ability to capture, collect, collaborate and present information to the courts on a timely basis. LDI Connect can help you create and manage your repository for all of the legal work product, enabling you to secure, archive, output and share your critical information in a timely fashion.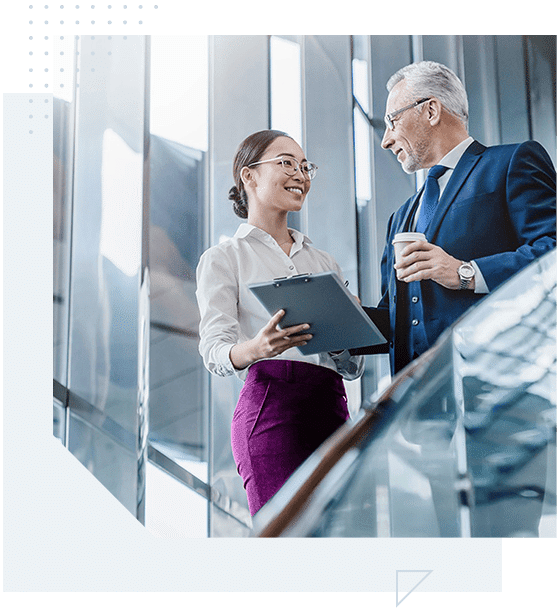 What law firm clients are saying about
LDI Connect Legal Solutions
"LDI Connect completed an upgrade of our computer and telephone systems so that our attorneys can now access client files and answer questions regardless of where the attorney is located or what device they may be using."
David Lester, Managing Partner Cooperman Lester Miller & Carus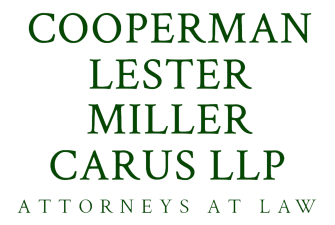 Need more information?
Schedule a meeting to find out how you can optimize and secure your firm's workflows with LDI Connect.
Take Charge of your Law Firm's Office Technology!
We have given you ideas about improvements you can make to your law firm's efficiency, but the next step is up to you. If we left any questions unanswered, there is a legal subject matter expert waiting to assist you.