Managing Healthcare Information Requires Strict Governance and Compliance
Maintain patient privacy and confidentiality, while optimizing your ability to deliver essential services.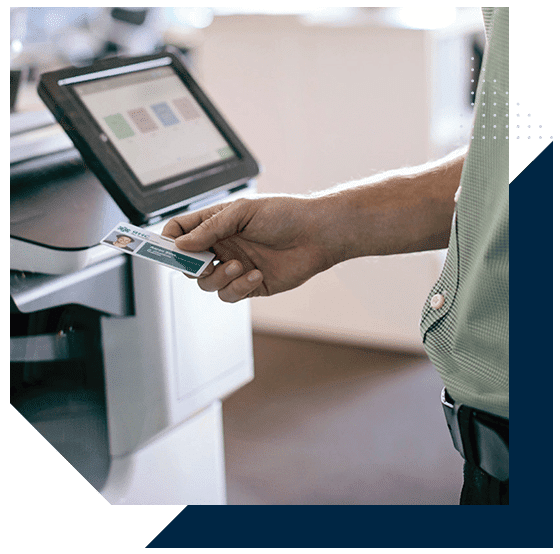 MANUFACTURER PARTNERS REPRESENTED FOR
Healthcare
Mishandling records can cause costly compliance violations.
The integrity and efficiency of your healthcare organization is dependent on your ability to provide essential services, and sometimes that is dependent on your ability to capture, manage and share information securely. Beyond the fines associated with violating patient health, safety and privacy regulations, observing best practices can save lives.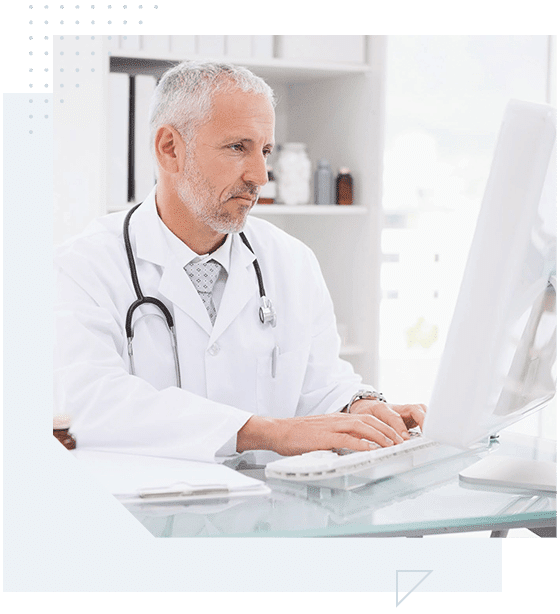 What Clients are Saying About
LDI Connect Healthcare Solutions
"LDI Connect provided equipment at our entrances  to insure the health and wellness of our staff and visitors."
Steve Apicella Director of Security & Safety Montefiore Nyack

Need more information?
Find out how you can optimize and secure your healthcare organization with LDI Connect technology solutions.
Take Charge of Your Healthcare Technology!
We have given you ideas about improvements you can make to your healthcare organization's efficiency, but the next step is up to you. If we left any questions unanswered, there is a healthcare subject matter expert waiting to assist you.