Five Ways To Beat Toner Pirate Scams
Recently an LDI client received a call from a gentleman who introduced himself as a "District Manager" for our company. He called to give them a "heads up" that a supply warehouse would be calling to confirm the shipping of toner, and that he could give them a discount. When they asked for his phone number, he said "it's the same number on your machines, I'm extension 107." But it did not match the real LDI phone number on their machines. This was a toner pirate attempting to scam our client.
In 2016, criminals used a telemarketing scheme to defraud small businesses and charities by selling them overpriced toner for printers and copiers. They targeted more than 50,000 victims and stole over $126M by posing as toner products suppliers.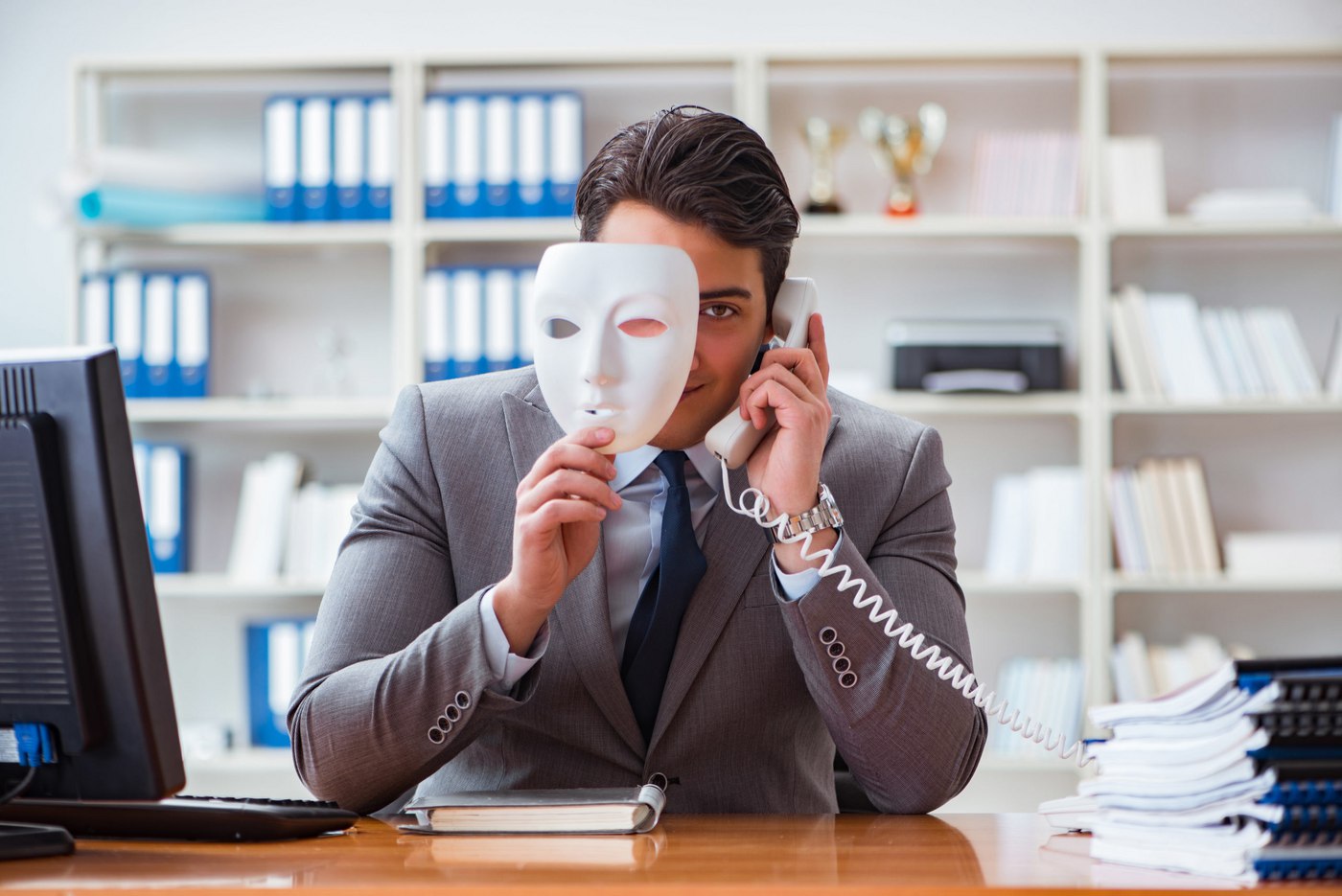 It's a little crazy to think of the term "toner pirates," but this scam still plagues businesses both large and small today. It's a serious crime and customers still report these scams which is why it is important to make sure everyone in your office knows about it.
How the Pirates Operate
Toner pirates claim they represent your current copier dealer or mention they are doing a survey. Once they have enough information on you, they go in for the kill. They usually promise a discount on the shipment and convince you that you're getting a great deal.
But once you accept the order, you will get low-grade toner cartridges and an invoice for a high price. Even if the pirate didn't call beforehand to get your supply information, they will try to convince you to agree to an order. Confusion and lack of awareness is a pirate's best friend and they might not even mention prices, quantities or brands.
Sometimes they will continue to send you invoices with "past due" stamped on them or threaten legal action to intimidate your company into paying them.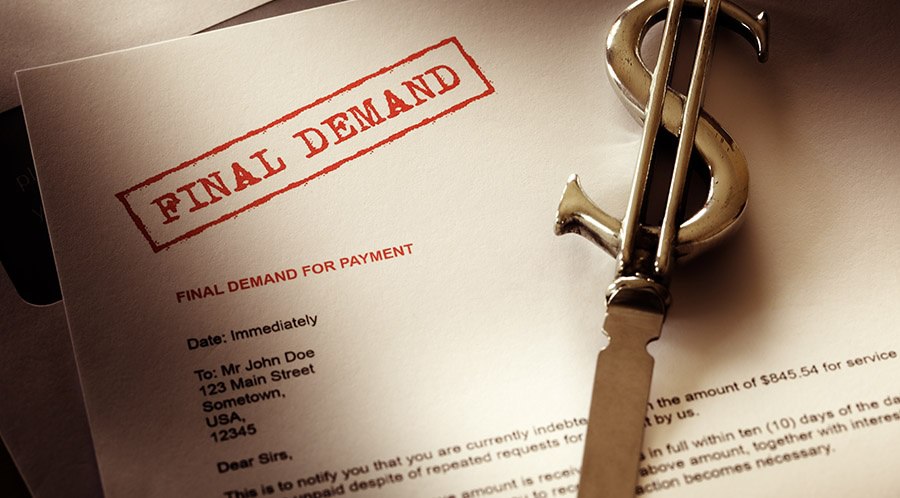 Sinking the Pirates with Preparedness
This list is a guide to the best practices you and your staff should take to avoid toner pirate scams and prevent them from being successful:
Train all employees to never accept any copier or printer supplies from an unsolicited phone call. Those calls should always go to the person in charge of procurement, if possible.
Only an authorized point of contact should confirm purchases. This person should be fully trained on all printing equipment and be knowledgeable about all vendors and supplies.
Don't give away your copier's serial number, make or model over the phone. This is how toner pirates gather your company's detailed information for their scam.
Ask for details only you and your supplier would know about. A real supplier would know your account number or the date of your most recent order.
If you feel pressured to reveal details about equipment, get their information and end the conversation. Then call your supplier to determine the truth.
I got scammed! What do I do?
Randy Weiss, an LDI aftermarket representative states, "Don't pay the invoice. If it has been delivered, tell them to come pick up their toner or they will lose it. Don't open the toner packaging, and allow them several days to recover it."
Keep in mind; you are not obligated to pay for goods you didn't order. Some scams can't always be avoided, but being aware of them and putting prevention strategies in place will greatly decrease your risk. If you've been contacted by toner pirates by phone (or mail,) report them to the state Attorney General, Bureau of Consumer Frauds & Protection.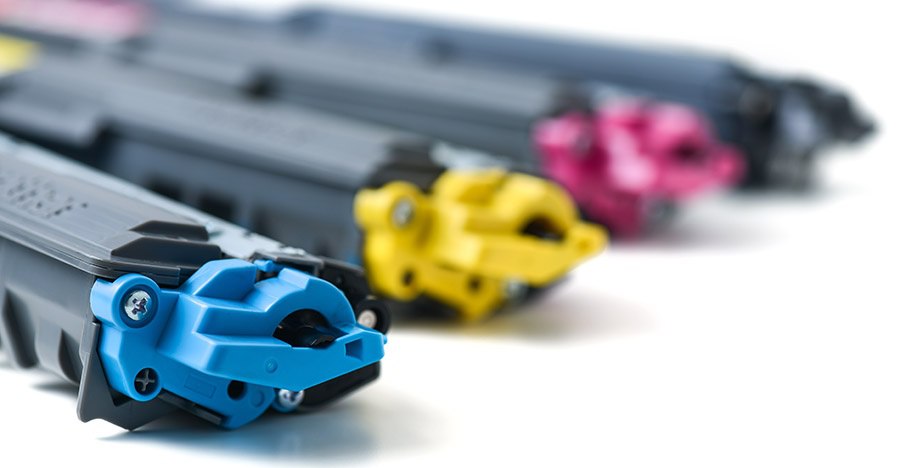 Protection from Toner Pirates
Having a Managed Print Services (MPS) program in place can help eliminate this type of fraud. At LDI we provide a single point of contact for ordering supplies as well as a secure portal on our website to ensure you get the right toner at the right price. Find out more about our approach to managing your printer, copier and multifunction devices on your network with LDI's Managed Print Services Program.