We'll Address Your Technology Concerns So You Can Focus On Your Business
If there's one certainty in IT, it's that things are uncertain. Computers crash, software glitches, and malfunctions happen daily. And when they do, the way that you respond can be the difference between a minor hiccup and a full-blown business interruption. Don't leave your IT to chance.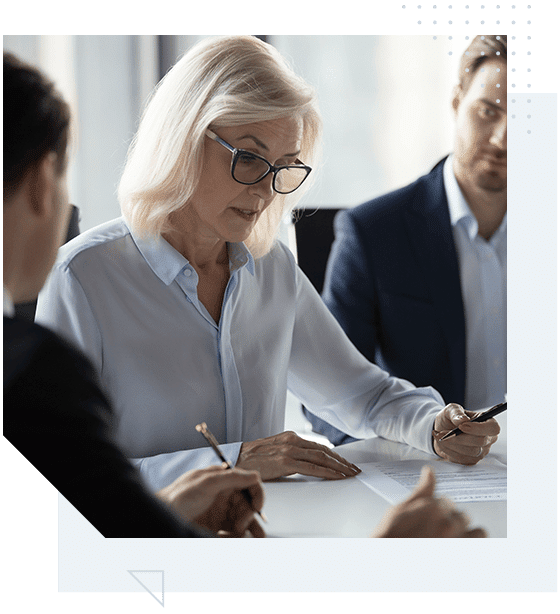 MANUFACTURER SOLUTIONS REPRESENTED BY
LDI Connect's Managed IT Team
15 Ways to Protect Yourself from a Cyber Attack
97% of breaches could have been prevented with today's technology. You need to be up and running, protecting both you and your clients' information.

Start Driving Efficiency For Your Business Today
Let's solve your IT challenges together. We'll get you up and running or offer the additional support you need to keep your business or organization at peak performance.