Missed an important meeting or opportunity?
Missing critical information, deadlines, events or opportunities can be very costly to your business or organization. Whether you move your physical meeting to a virtual platform or use touch-enabled solutions to enhance your in-person experience, LDI Connect's Pro AV platforms will keep you in the know and improve your productivity.
What Clients are saying about
LDI Connect Pro AV
"LDI Connect helped us streamline our office technology with brilliant displays that enhance our videoconferencing, and digitally present our fire companies, leadership, regulatory documents, history and fallen heroes."  
Deb Themann Fire District Administrator West Sayville Fire District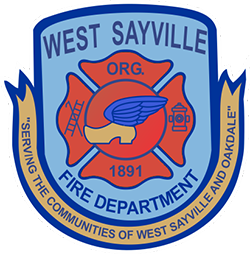 MANUFACTURER SOLUTIONS REPRESENTED BY
LDI Connect's Pro AV Team
5 Questions to Ask Yourself When Developing a Digital Signage Solution
Before you make any digital signage decision, you need to ask yourself these 5 questions to ensure you are purchasing the proper technology for your needs.

Start Driving Efficiency For Your Business Today
Let's solve your office technology challenges together. LDI Connect will get your Pro AV platforms up and running with the best industry-leading solutions and support.