Optimize your Print Infrastructure
Managed Print Services Streamlines Tasks Associated With Printing
Manage and enhance your company's print environment, document workflow and output.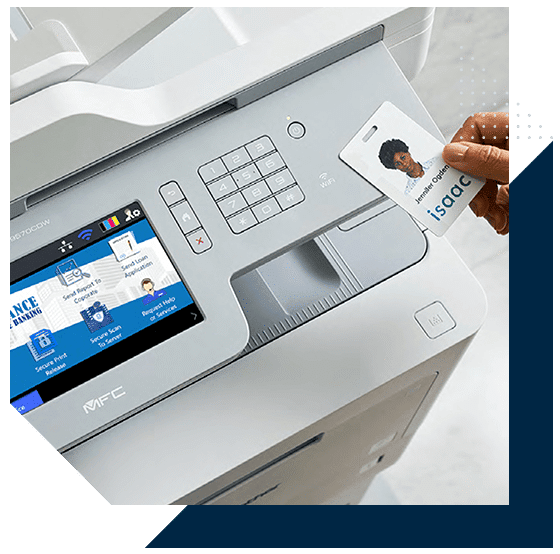 Do you understand what print costs?
Employing a Managed Print Services program enables you to proactively understand where print is occurring, who is responsible for the usage and how your environment or enterprise can be print optimized. Imagine being able to forecast and control the cost of print - absolutely game changing!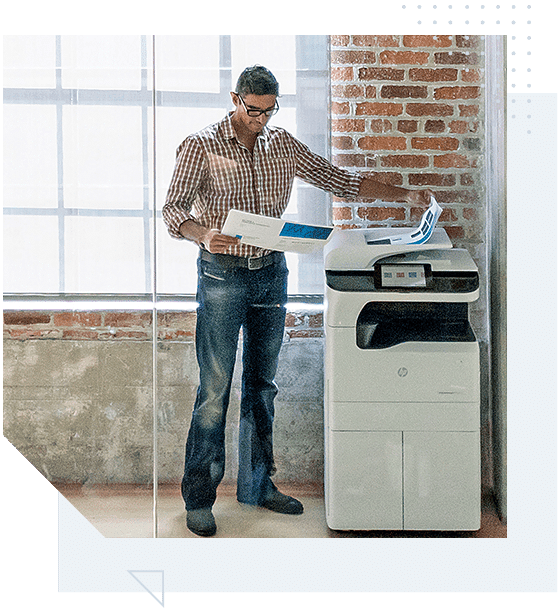 WHAT CLIENTS ARE SAYING ABOUT
LDI Connect Managed Print
"We have a number of Multifunction and Production devices leased, serviced and maintained by LDI. We also utilize their Managed Print Services Program. I have total confidence in the services that LDI has provided to our company since 2010."
Justin Fredericks Infrastructure & Systems Manager Sandy Alexander

MANUFACTURER SOLUTIONS REPRESENTED BY
LDI Connect's Managed Print Team
A Guide To Managed Print Services eBook
A Guide To Managed Print Services: What To Expect is a FREE 37-page eBook that walks you through what Managed Print Services (MPS) entails and the importance of this service for your business.
What happens when I fill out this form?
Take Charge of Your Print!
We have given you ideas about improvements you can make to your in-office print environment, but the next step is up to you. If we left any questions unanswered, there is a Managed Printer Services subject matter expert and specialist waiting to assist you.