Why be limited?
You Don't Have to Settle For a One-Size-Fits-All Print Solutions
LDI Connect competitors and direct-sell manufacturers are limited by their own products and services, force-fitting a client into what is available in their line-up. You deserve a custom-tailored print environment that matches up with your business goals, workflows and budget.
As a multi-line provider, LDI Connect offers the industry's best print manufacturers, products and support to benefit your business.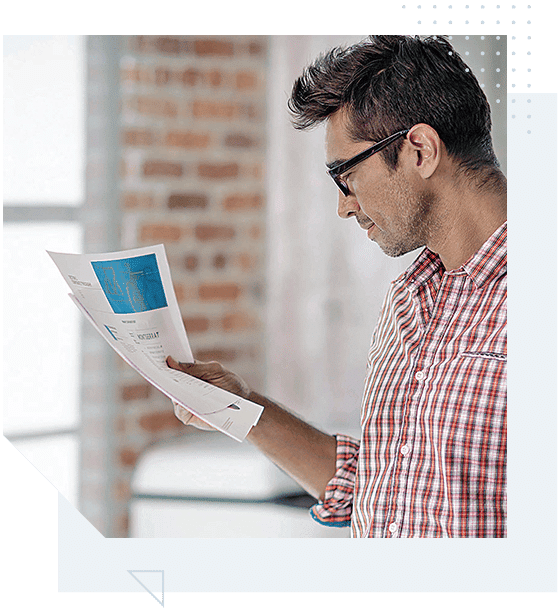 What clients are saying about
LDI Connect Print Solutions
"We have been nothing but thrilled with LDI from the first day we met. Their attention to detail and follow through have been greatly appreciated. Thank you for helping us make the change to better office equipment and for saving us money."
Rick Lewis, CEO Mid-Island Y JCC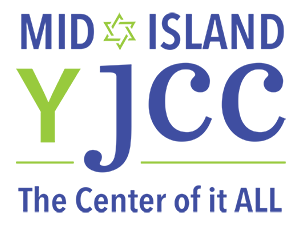 "The service request module is very easy to operate. We have been using the system for over two years and it has been very useful and a pleasure to use."
Edward Korona, Jr., Director of Printing & Graphics Nassau County General Services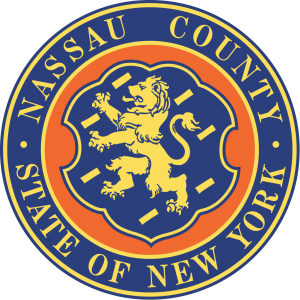 "I truly enjoy working with the LDI team. You are responsive, reliable, accommodating and very pleasant to work with."
Sasikarn Perreault Property & Project Accountant VCA, Inc.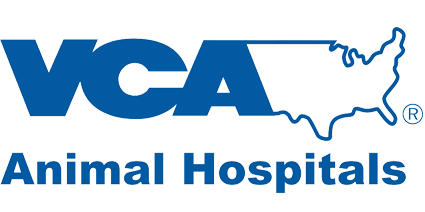 "We have a number of Multifunction and Production devices leased, serviced and maintained by LDI. We also utilize their Managed Print Services Program. I have total confidence in the services that LDI has provided to our company since 2010."
Justin Fredericks Infrastructure & Systems Manager Sandy Alexander

"When addressing matters related to imaging or communication for our business, LDI Connect is our first call. We have a long standing, valued relationships with LDI."
Peter A., COO A-1 Realty Management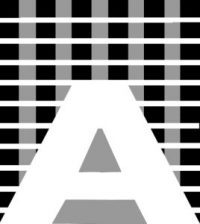 MANUFACTURER SOLUTIONS REPRESENTED BY
LDI Connect's Print Team
Start Driving Efficiency For Your Business Today
Let's solve your office technology challenges together. We'll get you up and running with the best fitting solutions and support available in our industry in no time.