Why Be Limited?
You Don't Have to Settle For One-Size-Fits-All Cloud Communication Solutions
LDI Connect competitors and direct-sell manufacturers are often limited by their own products and services, force-fitting a client into what is available in their line-up. You deserve a custom-tailored cloud environment that matches up with your business goals, workflows and budget.
As a multi-line provider, LDI Connect offers the industry's best manufacturers, products and support to benefit your business.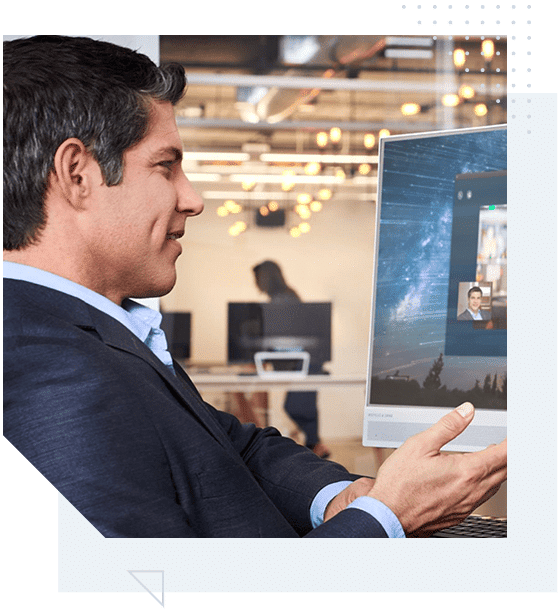 What Clients are Saying About
LDI Connect Cloud Services
"LDI Connect upgraded our telephone systems to a Cloud Solution. Among the many new features, our system now allows our clients to call or text each of our attorneys on their new direct dial telephone number, and for the attorney to be able to respond in kind."
David Lester, Managing Partner Cooperman Lester Miller & Carus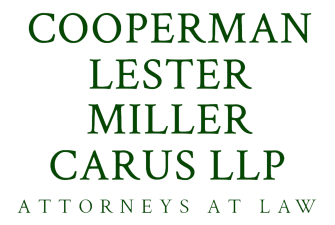 MANUFACTURER SOLUTIONS REPRESENTED BY
LDI Connect's Cloud Services Team
5 Ways Unified Communications Supports Remote Workers
You no longer have to be tethered to your desk in order to be productive. Download "5 Ways Unified Communications Supports Remote Workers" checklist where you'll learn how productivity in your workforce will be improved when using unified communication solutions the right way!

Start Driving Efficiency For Your Business Today
Let's solve your communication and collaboration challenges together. We'll get you up and running with the best fitting solutions and support available in our industry in no time.