Does Your Printer Speak German?
Apps | Technology | Xerox
Many of today's businesses continue to expand and operate on a global level. They interact with suppliers all around the world, and sell to customers across continents. Building and maintaining those relationships between buyer and seller requires efficient communication, and in a competitive world market you need translation that does not slow down product or service deliveries. Former German chancellor, Willy Brandt once said: "If I'm selling to you, I speak your language, but if I'm buying, dann müssen Sie Deutsch sprechen."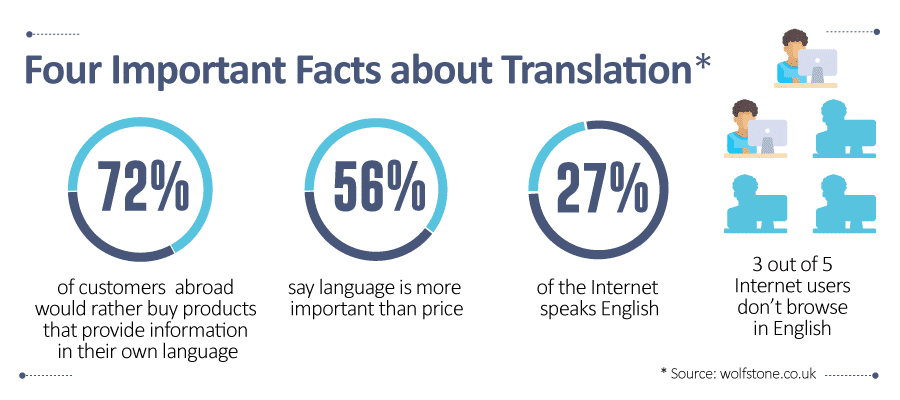 The Challenge of Multi-Lingual Documentation
A software company having grown through merger and acquisition had many different products that needed continual updates for their worldwide clients. Whether creating marketing campaigns or communications for customers, they knew effective translation of documentation was a key to success. With over 10 million words a year to translate, the company's senior management identified the current reliance on traditional translation services as being unsustainable.
The traditional translations services model was a labor-intensive chore and it took extra time to manage. There were multiple practices, systems and suppliers that caused problems in speed, quality and costs. Significant reworking was often required in the process and the overall cost of translation was prohibitively high.


My MFP is Fast and Fluent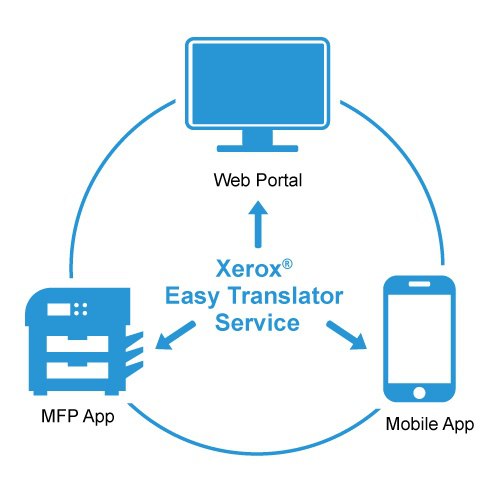 The company decided to implement a single global process for all their translations and publishing to improve the quality of their localized materials. They turned to Xerox to roll out translation services through their multi-function printer (MFP). Xerox® Easy Translator Service is a unique cloud translation service, offering a fast, affordable, and convenient way to translate documents, scans, and snapshots anytime and anywhere.
Features include:
Instant machine language translations from Xerox ConnectKey enabled Multifunction Printer (MFP), phone or PC
Easily translate and localize over 40 languages, including French, German, Lithuanian, and Japanese.
Output available in over 20 file formats, including paper, JPG, MS Office, and PDF
World-class OCR (Optical Character Recognition)

Results That Don't Get Lost in Translation
"We put in place standard processes across the world, with localization for 40 languages," the CEO remarked. The company benefited from a simplified pricing model that helped achieved its core business objectives of reducing costs, improving brand consistency and translation quality. In addition, the company achieved faster turnaround times all with a better than 50% cost savings.
If you would like to learn more about the Xerox® Easy Translator Service, consider joining us at our LDI-Xerox Celebration on June 14th in New York City. There will be live demonstrations of many Xerox products including Easy Translator.