Technology Solutions for the Finance Industry
Improve operations for finance, banking, accounting and insurance firms by taking into account the security, privacy and regulatory compliance required for this fast-paced industry.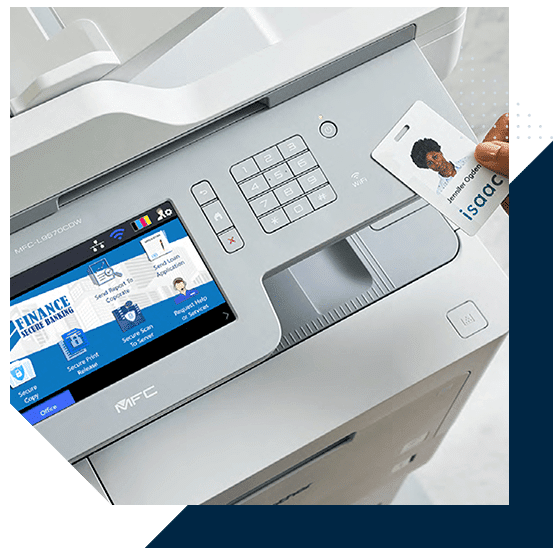 Manufacturer Solutions Represented for the
Finance Industry
Poor Document Security Can Be A Costly Mistake!
Lack of security and confidentiality in the banking, accounting and insurance sectors can lead to costly fines, and even more costly breaches. The finance industry faces extensive challenges due to its complex work environment, regulatory compliance and outside threats.
You need to comply with financial regulations, providing authenticated access to important documents and information. LDI Connect can assist by providing secure processes for the print, distribution, storage and safeguarding of financial information.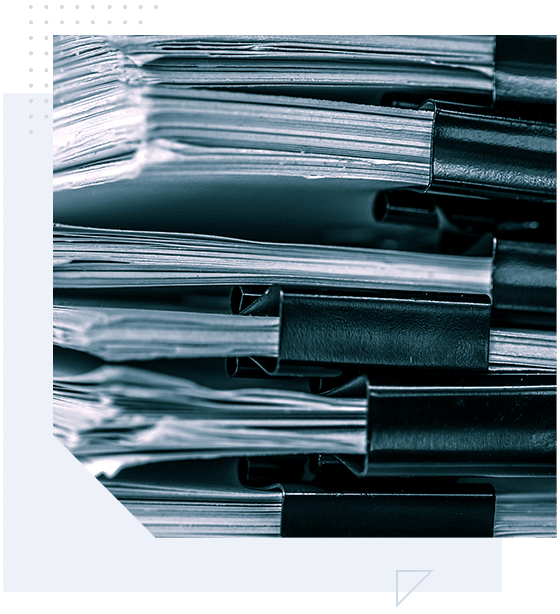 Take Charge of Your Financial Business!
We have given you ideas about improvements you can make to your company, but the next step is up to you. If we left any questions unanswered, there is a financial, banking and accounting subject matter expert and specialist waiting to assist you.