Office Technology Solutions for Not For Profit Organizations
Empower your team with cost-effective technologies that communicate your mission.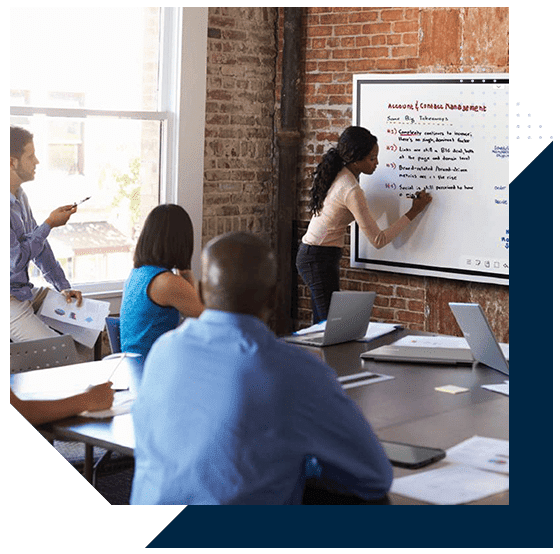 Solutions Provided to Not For Profit Agencies
Office technology should not break the bank.
When your organization or agency is competing for every available dollar, your office technology should make your operation more cost effective and productive - not more costly. Supplying the tools that empower your organization is just one of the ways LDI Connect fulfills its social responsibility and provides for the communities we serve.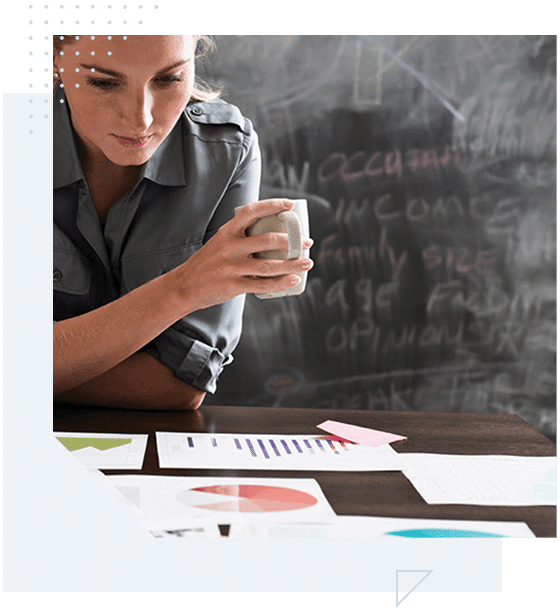 What Our Clients are Saying About
LDI Connect for Not For Profits
"As an Administrator of an enterprise not-for-profit, we entrusted the LDI Connect Managed IT Services team to manage our infrastructure and protect our networks, especially when so many of us were forced to work remotely and extra protections became necessary."
Mildred Velez, Founder & President Fibromyalgia Society of America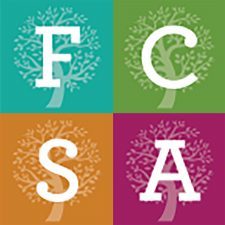 "As the President and Founder of a new not-for-profit, LDI was sensitive to my budget and provided programs for print, wiring infrastructure, Pro AV and cloud communications (UCaaS), that were affordable and met all of our immediate needs."   
Mildred Velez, Founder & President Fibromyalgia Society of America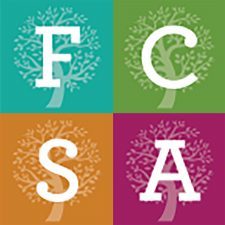 "The Greater Harlem Chamber of Commerce, Greater Harlem Housing Development Corporation and Harlem Week, Inc. strongly recommend business partnerships with LDI Connect; highly professional, effective in problem resolution and great recommendations on how to communicate with members and the broader service area."
Lloyd Williams, President Harlem Week, Inc.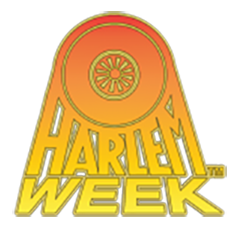 "LDI Connect has been a trusted advisor, technology solution provider, supporter and friend to One Hundred Black Men and the Greater Harlem Community."
Courtney Bennett, Executive Director One Hundred Black Men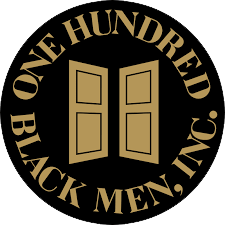 Need more information?
Contact one of our subject matter experts on how to optimize your organization with cost effective LDI Connect office technology solutions.
Take Charge of your Office Technology!
We have given you many ideas about improvements you can make in your organization, but the next step is up to you. If we left any questions unanswered, there is a not f or profit subject matter expert waiting to assist you.