Solutions for Production Print, Commercial Print and Publishing Firms
Empower your team with high quality print on demand, finishing and multimedia capabilities.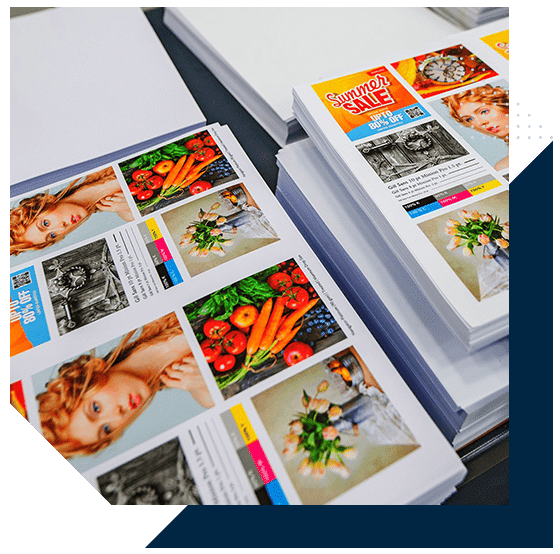 Welcome to Publishing in a Digital Age
When your creativity is soaring, your print and display technology should not be holding you back. Enhance your publishing process and production capability by having all of the tools that keep up with the fast pace and competitive nature of your industry.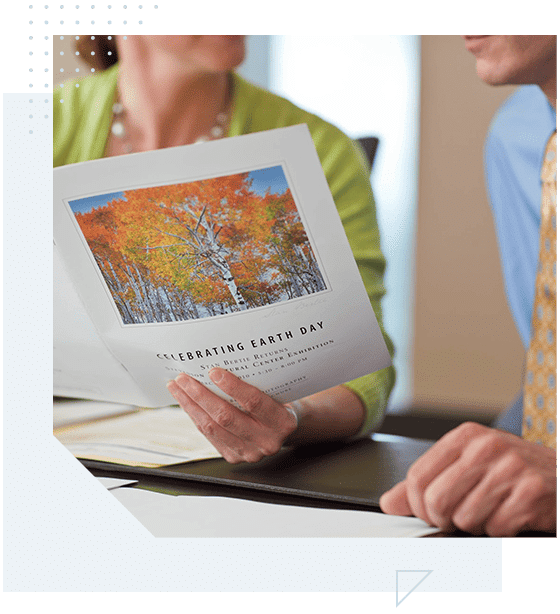 Manufacturer Solutions Represented By
Corporate Inplants, Commercial Printers and Publishing Firms
What Clients Are Saying About
LDI Connect Solutions for Publishing
"LDI has provided and supported production print and color graphics solutions from the best manufacturers in our industry."
Mo K, Partner Digitech Printers

Need more information?
Contact one of our LDI Connect and Color ToolBox subject matter experts on how to optimize your production print and publishing environment.
Take Charge of your Production Print and Publishing!
We have given you ideas about improvements you can make to your production print and publishing environment, but the next step is up to you. If we left any questions unanswered, there is a production print and publishing subject matter expert waiting to assist you.