Create Consistent, High Quality Color Output
The Color ToolBox provides the tools necessary to create consistent, high quality color output from the first page to the last.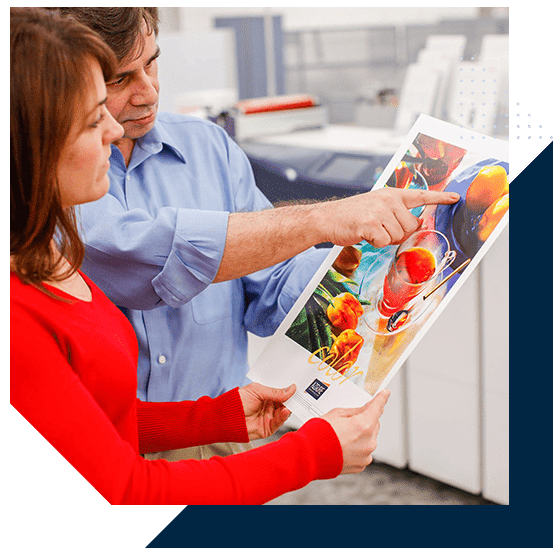 Why waste time and materials?
Take the guesswork out of what your output will look like by implementing the right color strategies and best practices. If your Color ToolBox includes regularly scheduled calibrations, Fiery or Prisma controllers, densitometers, spectrophotometers and light hoods, you might already be on your way to achieving consistent, high quality color. If not, you may want to consult with a Color ToolBox expert or specialist.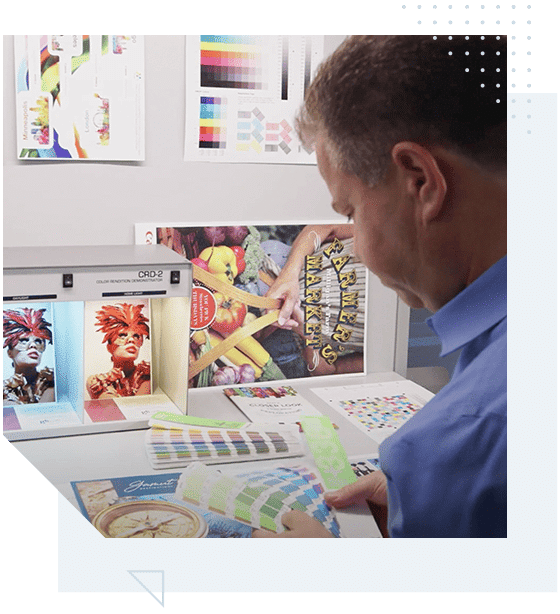 What Clients are Saying About the
LDI Connect Color ToolBox
"LDI Connect's team provided color graphic solutions, enabling us to maintain consistent, high quality color output for our luxury brands."
Michael Landsman, Controller Dreamwear
As someone who works on packaging every day, color critical proofs are essential. LDI Connect's Color Specialists were able to create a consistent and customized setup that allowed us to proof remotely though the pandemic. Using an Oris and Epson combo solution, we were able to review and submit color intent proofs for a wide variety of color profiles.
Stephen Kwartler Print Production Director Jones Knowles Ritchie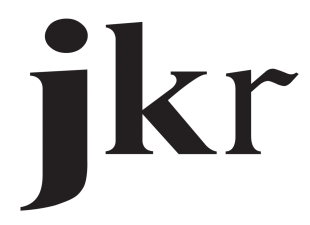 What do color printers cost?
Color printers and the devices that allow you to ensure consistent, high quality color output can range in price depending on the speed of the device, size and weight of the materials you would like to print on and a wide variety of in-line and off-line finishing options that currently offered.
MANUFACTURER SOLUTIONS REPRESENTED BY
LDI Connect's Color ToolBox Team
4 Criteria for Brand Color Management
Unlike your standard color management that involves balancing thousands of colors on the page, brand color management is the most critical, because there is no wiggle room hitting the brand color exactly. Use this checklist to guide the right conversations with your marketing and design teams.

Take Charge of Your Colors!
We have given you ideas about improvements you can make to your color consistent and color management, but the next step is up to you. If we left any questions unanswered, there is a Color ToolBox expert and specialist waiting to assist you.